🔍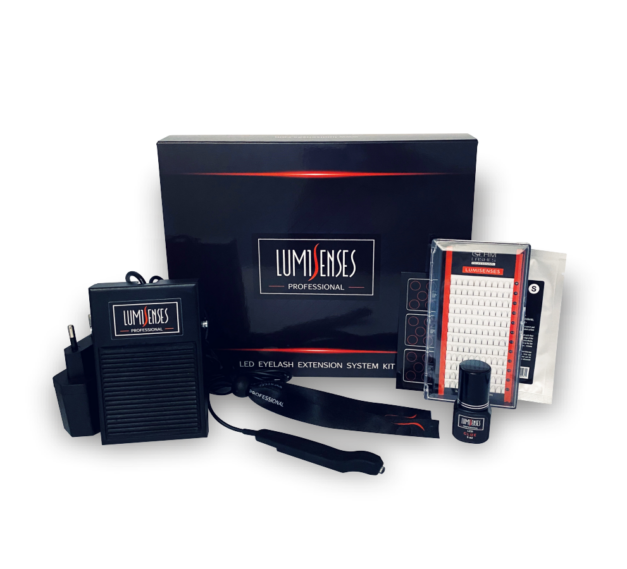 LUMISENSES LED TWEEZER KIT
399.00€ Excl. tax 332.50€.
A new eyelash extensions system that requires LED technology to cure the glue.
The LUMISENSES SYSTEM has been developed by scientists and engineers using the latest technology. This is a revolution in eyelash extensions, where LED visible light is needed to cure the glue. The result is lasting and lightweight.
Glue vapors are no longer of the same intensity as quick-drying glue. One drop of glue is enough for the whole procedure.
This is a real change of direction!
LUMISENSES LED TWEEZER KIT includes: Lumisenses System Device, Led Glue 5ml, 4D Lumisenses Mink Fans, Gel pad patches size 1×2 pc, Glue base