🔍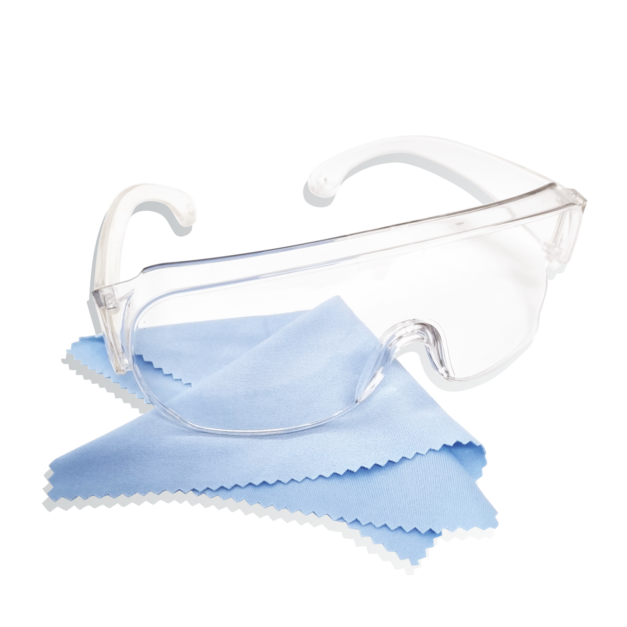 LUMISENSES UV anti-reflective glasses
22.40€ Excl. tax 18.67€.
UV safety glasses for Lumisenses system.
Description
Our system is safe for you and your clients because there is no direct eye contact with the light.
To eliminate any risk, we also recommend to use UV safety glasses. Safety glasses can be worn over your own glasses. One size fits all.